M
ultiple design elements and flexible open space make Echo 1030 Lofts the best of all worlds. Suitable for both residential living and creative office use, the 20 state-of-the-art lofts offer a solution for every lifestyle. From approximately 447-1882 sq. feet in size, the lofts feature a wide variety of floor plans with single and dual level options available.
Echo 1030 lofts feature 20 distinctly unique, Live/Work Lofts with spectacular, panoramic views from the deck of the community's rooftop lounge arena while lush, eco-friendly landscaping, and roof top solar panels support the intrinsic sustainability of the building.
On the forefront of a new paradigm in urban living and creative office space, the Echo 1030 Live/Work Lofts meld acuity of vision with the use of reusable, renewable, and reconstituted materials to deliver a LEED Platinum Certified community.
This is the coolest place to live. I am so awesome. Quote quote quote blah blah blah. Maybe something from the owner goes here?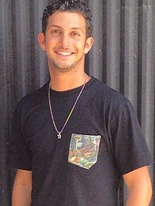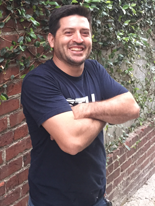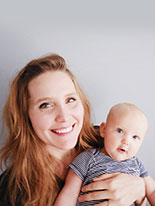 Creative Loft Exterior Amenities
Echo 1030 Lofts offers Luxury Urban Lofts in a great location. Every loft offers natural lighting, floor to ceiling windows, high design, washer/dryer and more. Echo 1030 is the perfect community for any renter looking for a creative space.
Gated Parking lot
Rooftop Lounge with Fire Pit
BBQ and Picnic tables
Panoramic Views
Solar panels
Bike racks in garage
Platinum Leed Certified (low cost for utilities)
Echo friendly landscaping
Security cameras
Cross Fit gym (10% off to residents)
1 elevator
Storage Available
Creative Loft Living
Some Slogan and text here. Some Slogan and text here. Some Slogan and text here. Some Slogan and text here. Some Slogan and text here. Some Slogan and text here.
Private patios
Solar reflective windows
Blinds that open top to bottom and bottom to top
Each unit comes with a washer & dryer
Italian wood floors or cement floors
20+ feet ceilings
Central heating and air conditioning
Each unit has a refrigerator, microwave, electric stove, dishwasher, and garbage disposal
Custom made cabinets
Stainless steal appliances and fixtures